Home Economics & Family Consumer Science alumni join at reception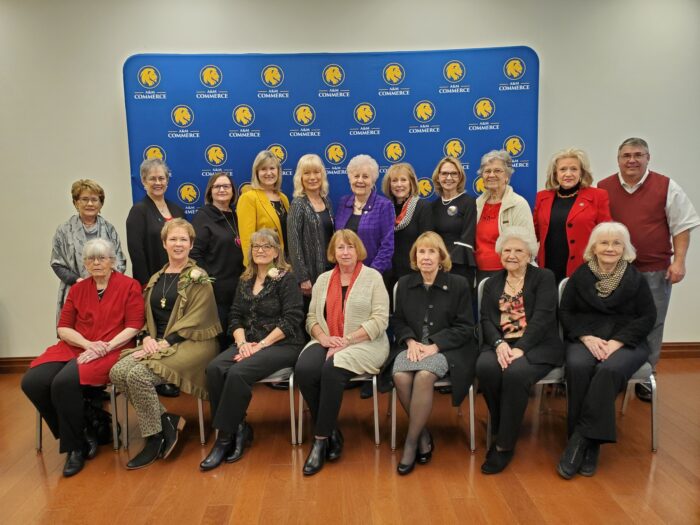 On February 14, the College of Agricultural Sciences and Natural Resources at Texas A&M University-Commerce hosted the annual Home Economics and Family Consumer Science reception. At the event, the alumni group committed to raise a minimum of $1,000 per year to award to a student earning a teaching certificate in family and consumer science. This commitment is expected to last for at least five years.
"The creation of the Family and Consumer Science Scholarship will help students for many years in the future," said Dr. Randy Harp, dean of the College of Agricultural Science and Natural Resources.