Intercultural Engagement and Leadership :: Programs
Signature Programs
Get Involved!
Grounded in social justice and leadership, our programs will immerse you in experiential learning and develop your cultural competency through co-curricular experiences.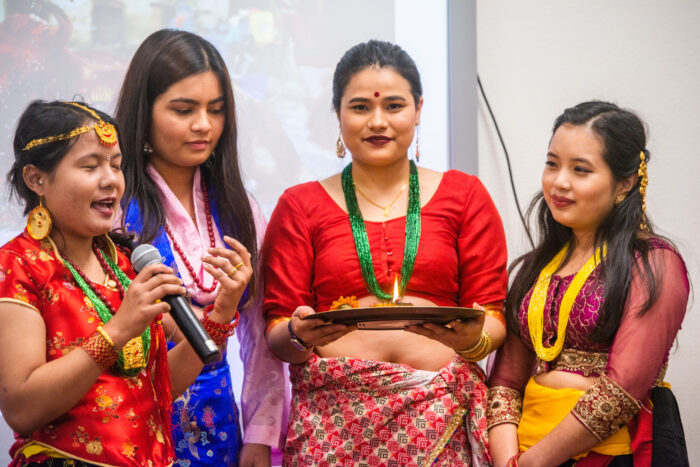 Cultural Celebrations
We recognize that everyone comes from a diverse background or culture. Throughout the academic year, we find ways to celebrate our students and their rich cultures.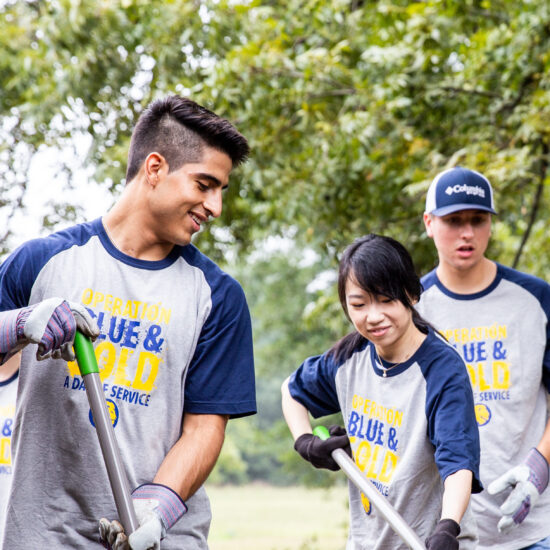 Operation Blue & Gold
Give back to our greater Commerce community during our annual day of service. Our goal is to venture off campus into our very own community to meet our neighbors and give back.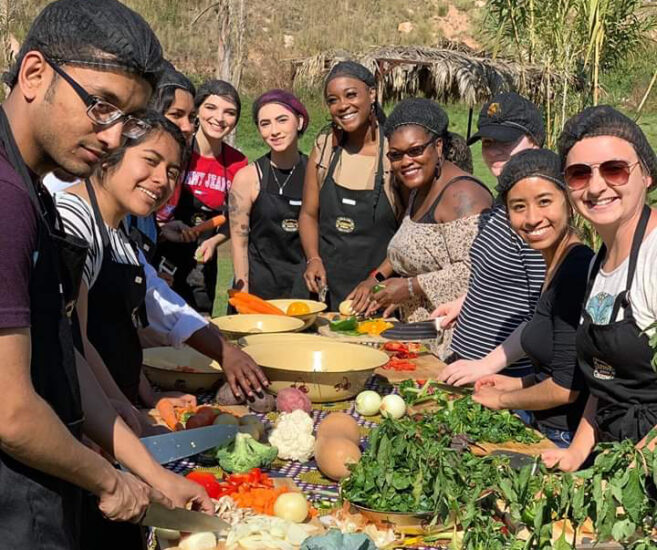 Leadership Without Limits
Leadership without Limits is an unique travel abroad opportunity for undergraduate students going into their 3rd year and above. You will develop an understanding of experiential leadership, service and social justice in a global context. Applications open up in the spring semester.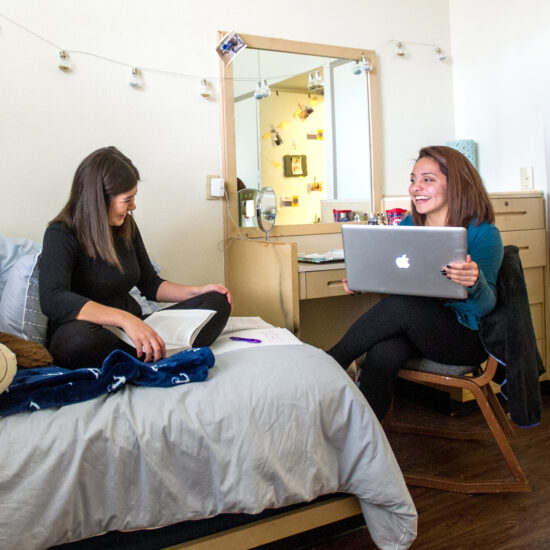 Living Learning Communities
The purpose of the Living Learning Communities is to empower and strengthen the participants by building healthy relationships, engaging in community service, building career experiences and accepting every person for who they are.
Back to menu
Intercultural Engagement and Leadership :: Links List
Resources
Back to menu
Intercultural Engagement and Leadership :: Meet our Faculty and Staff
our Department
Back to menu
Intercultural Engagement and Leadership :: Contact
Contact Us
Office of Intercultural Engagement & Leadership
P.O. Box 3011
Commerce, TX 75429-3011
Back to menu