College of Education and Human Services :: Welcome
impact your community, change the world
The College of Education and Human Services at A&M-Commerce is improving the quality of life in Texas and beyond by educating teachers, administrators and human services professionals. Our success stems from a wide variety of degree programs, small class sizes and faculty who take time to develop one-on-one relationships with our students.
Our world-class faculty are conducting innovative, educational research to help you reimagine the practice of teaching. You'll receive guidance and mentoring to achieve success in the classroom while taking on practical, real-world experiences to build the confidence and skills you'll need after graduation. With extended locations throughout the Dallas-Fort Worth Metroplex and our growing online degree program offerings, you're sure to find the perfect fit for your busy life.
Back to menu
College of Education and Human Services :: Benefits of an A&M-Commerce Business Degree
Benefits of a Degree from A&M-Commerce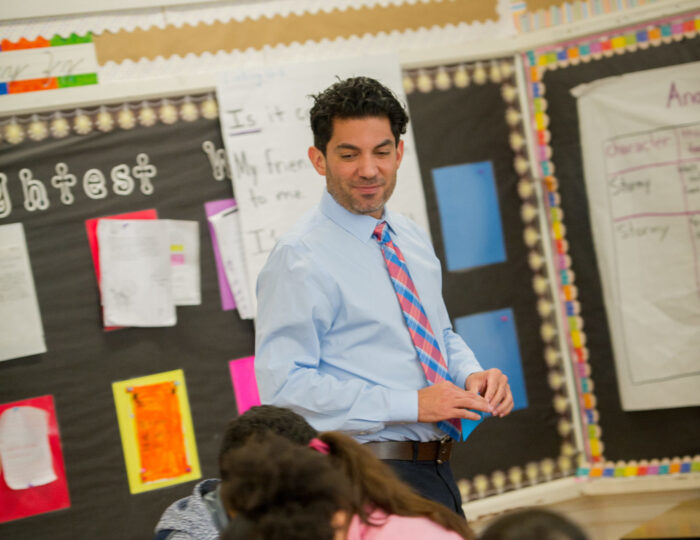 Tradition of Excellence
Continue our legacy of exceptionalism! Our students have a 97% pass rate on initial statewide teacher certification examinations.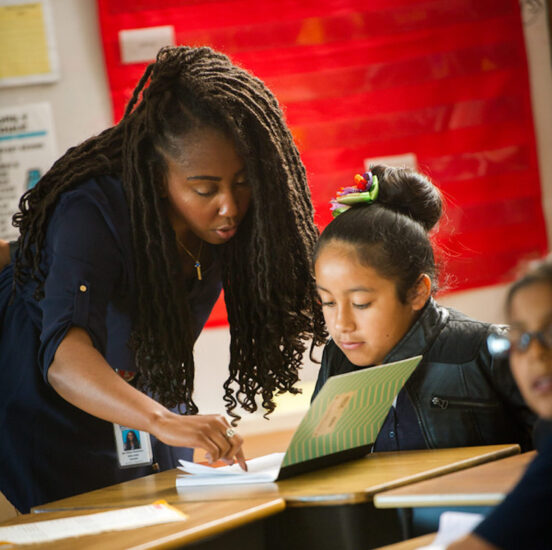 Classroom Experience
Gain real-world, on-the-job educator training through our partnerships with local school districts.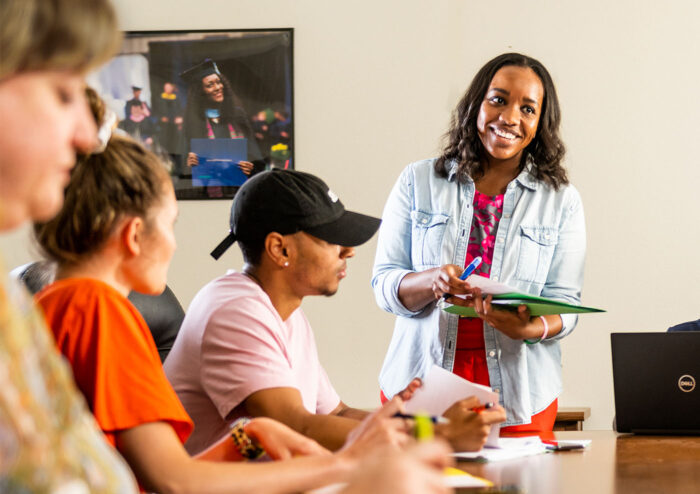 Experiential Training
Develop your social work and counseling skills through practicum courses and internships.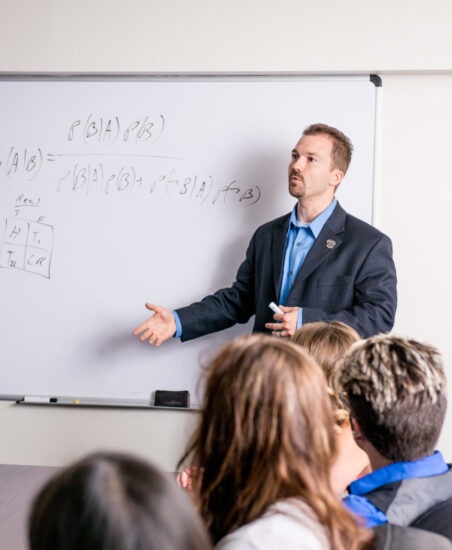 World-class Faculty
Learn from world-class faculty conducting innovative educational research.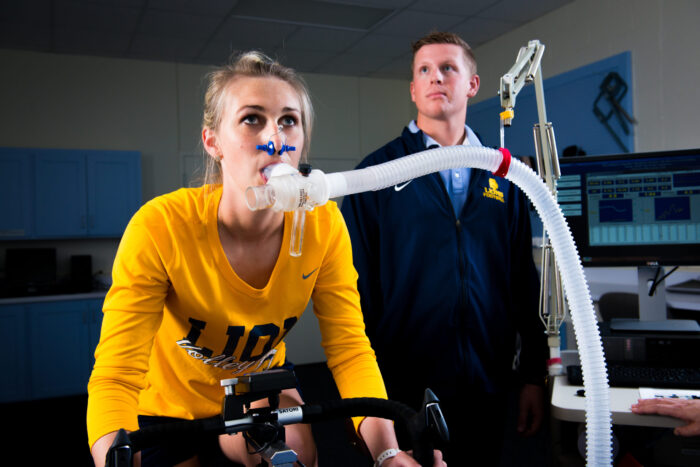 Human Performance Lab
Gain hands-on health and human performance knowledge in our Human Performance Lab and other advanced-technology facilities.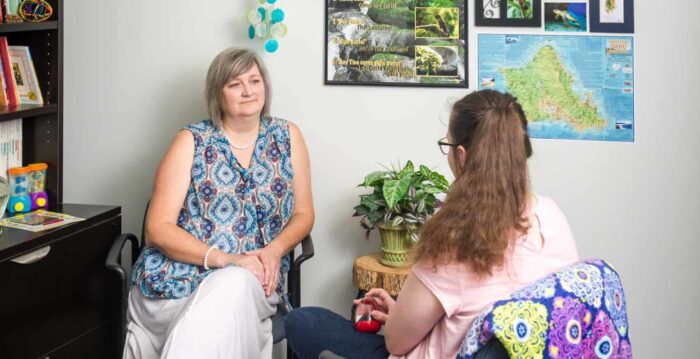 Mentor Center
We provide you with information, guidance and specialized services toward achieving your academic and career goals.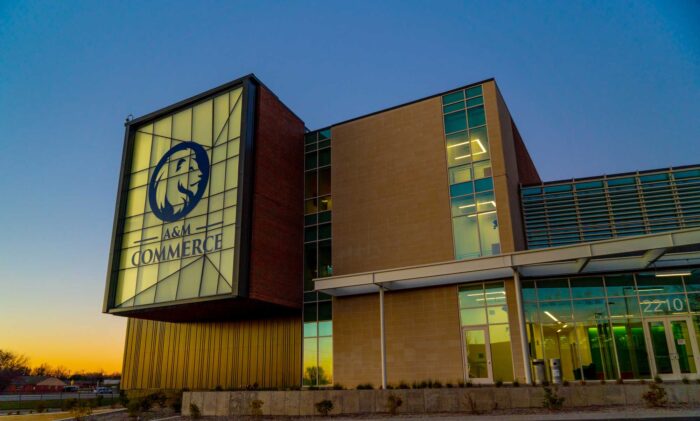 State-of-the-art Nursing and Health Sciences Building
With modern classrooms and multiple laboratories for research, the Nursing and Health Sciences building houses our nursing, body mechanics, nutrition and wellness, and kinesiology programs, as well as the Biomedical Institute for Regenerative Research.
Back to menu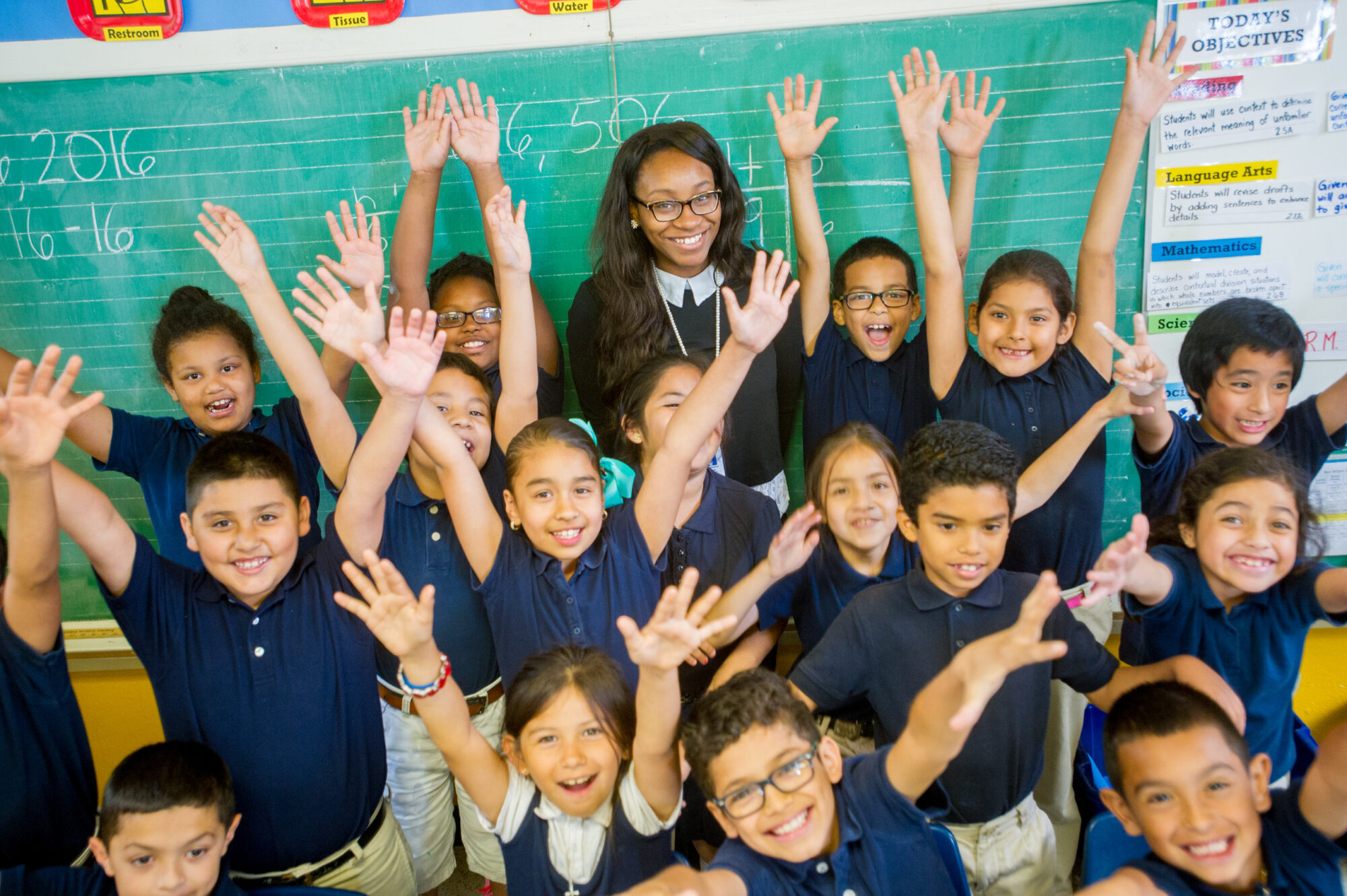 College of Education and Human Services :: Departments
Departments
Back to menu
College of Education and Human Services :: Program Cost
Program Costs
As of fall 2020, tuition and fees for an undergraduate taking 12 credit hours are $4,125 for a Texas resident and $9,034 for a non-resident.
Tuition and fees for a graduate student in the College of Education and Human Services taking nine credit hours are $3,820 for a Texas resident and $7,500 for a non-resident.
Back to menu
College of Education and Human Services :: Welcome from the Dean
Welcome from the Dean
Greetings and welcome to the College of Education and Human Services at Texas A&M University-Commerce. As dean, I'm thrilled to lead the college as we build future leaders today!
Education is the foundation of every career and life trajectory, and we look forward to contributing to your life journey of opportunity and prosperity. Wherever you are in life, we will work with you to create space where your dreams and realities embrace each other. You are never too old, and it is never too late to change your ending.
My goal as dean is to work collaboratively with our esteemed faculty, alumni and a thriving Texas community of professionals to help create an ideal place to pursue academic opportunity and accomplish your professional and personal goals. Real-world, practical experiences and simulations, research collaborations and study-abroad programs provide an education that will position you for career success.
While there are many choices in higher education, A&M-Commerce rises to the top because our student-centered professors make teaching their top priority. You'll work side-by-side with professors who provide experiences and networks that prepare you to lead in cutting edge, professional environments and competitive workspaces.
Dean
College of Education and Human Services
Back to menu
College of Education and Human Services :: Featured News
Featured News
TAMUC Faculty Williams Co-hosts Doc101 Podcast Series
Peter Williams, associate professor of educational leadership at Texas A&M University-Commerce, is co-host of the Doc101 podcast series along with Drs. Linnea Rademaker and Scott Self from the School of Educational Leadership at Abilene Christian University. Geared toward doctoral students, Williams said the series discusses multiple aspects and nuances involved in the often-times surprising doctoral […]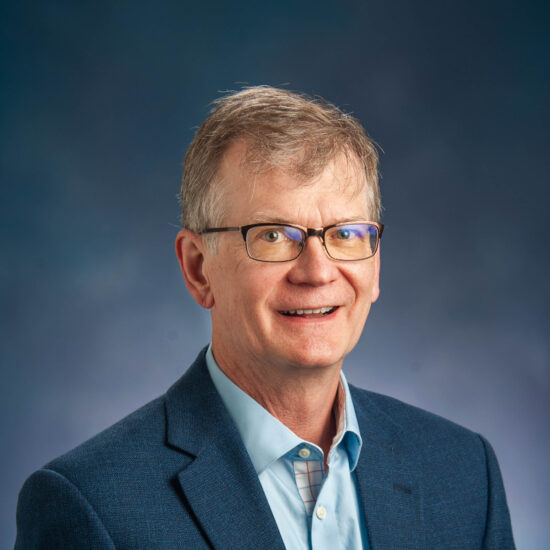 A&M-Commerce, Frisco ISD Expand Student Teaching Opportunities
A&M-Commerce and Frisco ISD are partnering to provide more student teaching opportunities for the university's undergraduate education students. Department of Curriculum and Instruction head Laura Isbell, Ph.D., reports that the university is delighted with the partnership and looks forward to additional educational opportunities with Frisco ISD. Associate professor Kathryn Dixon, Ph.D., is coordinator of the […]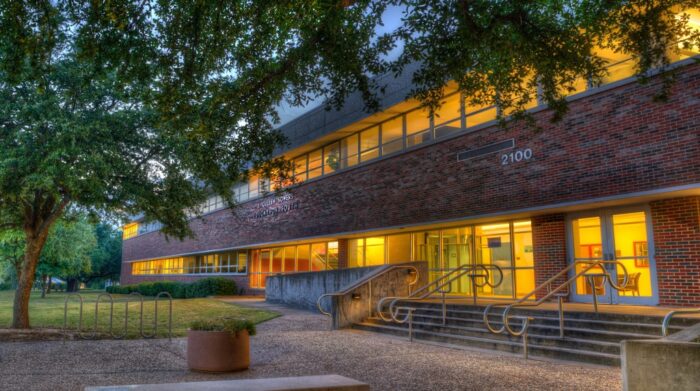 A&M-Commerce Doctoral Student Named Principal at Allen ISD
Allen ISD recently named Aimee Cherry as the new principal at Norton Elementary School. Cherry is currently working toward a Doctorate of Education in Educational Leadership at A&M-Commerce. An Allen ISD alum, Cherry earned her undergraduate degree from Oklahoma Christian University and her master's degree from Concordia University. Cherry has 14 years of service with […]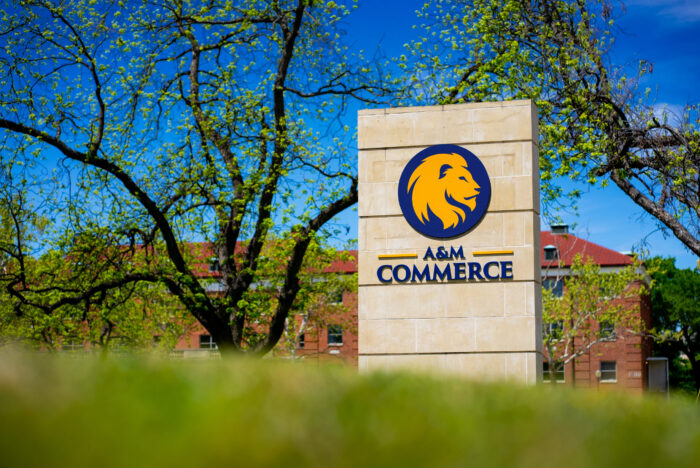 TAMUC Health and Human Performance Grads Receive Recognition
The American Kinesiology Association (AKA) recognized recent A&M-Commerce graduates, Belinda Sanchez and Mikaela Green, in the 2021 AKA National Scholar Awards competition. The awards recognize academic excellence, encourage professional competence and promote kinesiology and related fields. Sanchez—who recently graduated with a Master of Science in Health, Kinesiology and Sports Studies with a concentration in exercise […]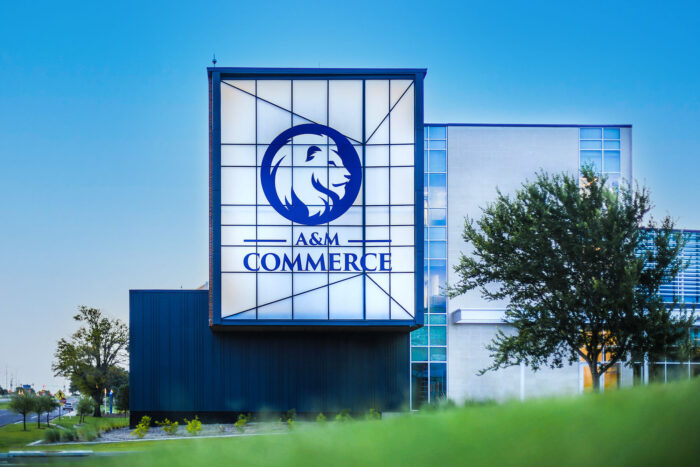 Smith Set to Lead A&M-Commerce School of Social Work
The College of Education and Human Services at A&M-Commerce recently named Dr. Marcella Smith as interim head of the School of Social Work. Smith joined A&M-Commerce in 2015 and began her tenure track a year later. She served as the Master of Social Work program director from 2019-2021. She is currently working on research to […]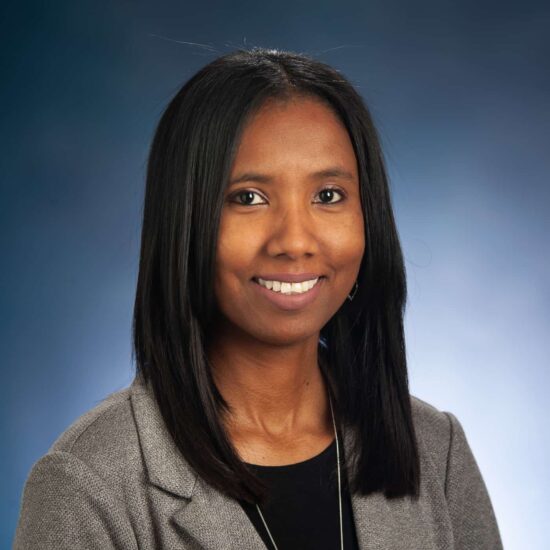 TAMUC Education Dean Set to Present Online Workshop
Dean Kimberly McLeod in the College of Education and Human Services at A&M-Commerce, will present an online workshop—Racial Justice and Social Emotional Learning—on June 8 from 2:00-3:30 p.m. The session will provide strategies and changing perspectives for faculty to align campus learning environments with practices and beliefs which enhance and speed up positive academic outcomes […]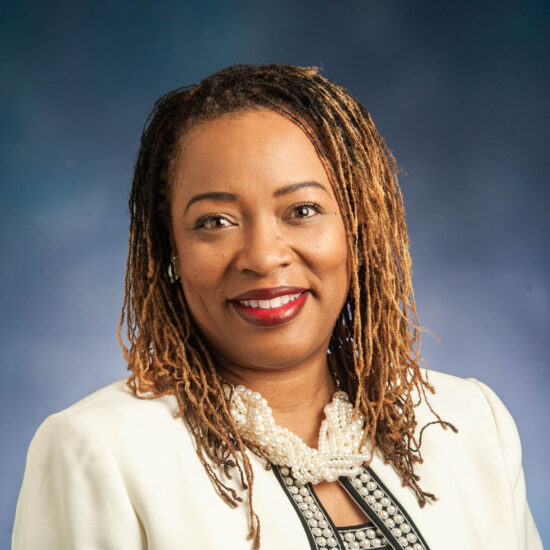 Endowment Honors Turners' Impact on TAMUC and Texas Education
Professor Emeritus Lynn Turner holds an important place in Texas A&M University-Commerce history. As one of the original faculty members in the Department of Educational Leadership, his contributions helped build the department into a leading producer of principals and superintendents in the state of Texas. A&M-Commerce honored the professor and his wife, Mrs. Alene Turner, […]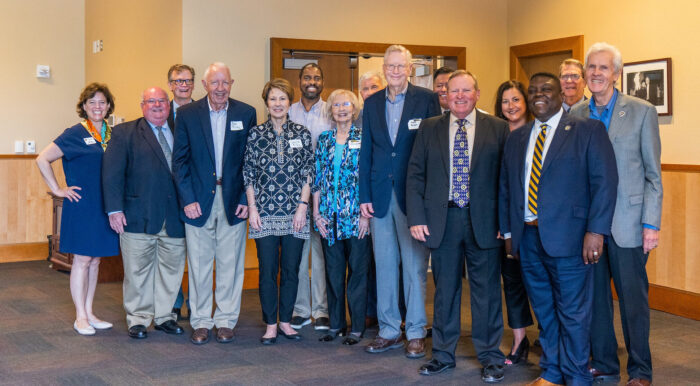 Culpepper Takes Helm of TAMUC Department of Health and Human Performance
The College of Education and Human Services at A&M-Commerce recently named Dr. Dean Culpepper as interim head of the Department of Health and Human Performance. Culpepper has 17 years of higher education experience as a faculty member, including more than three years as chair of the Department of Health and Physical Education at Eastern New […]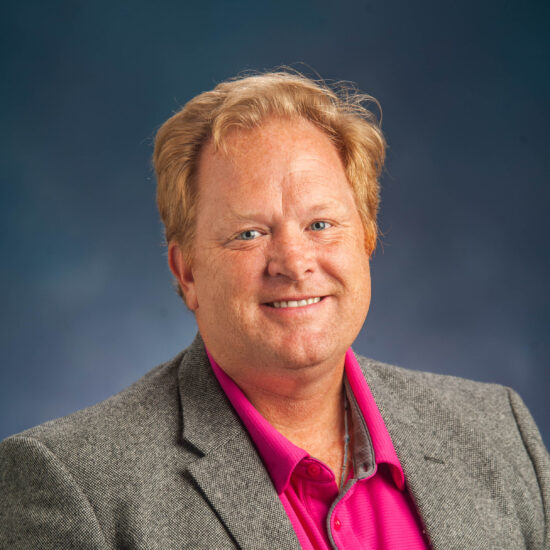 Templeton Assumes Head of Educational Leadership at A&M-Commerce
The College of Education and Human Services at A&M-Commerce recently named Dr. Nate Templeton as interim head of the Department of Educational Leadership. Templeton is an associate professor and director of the Meadows Principal Leadership Institute in the department. Prior to joining the graduate faculty at A&M-Commerce, he served in Texas public schools as a […]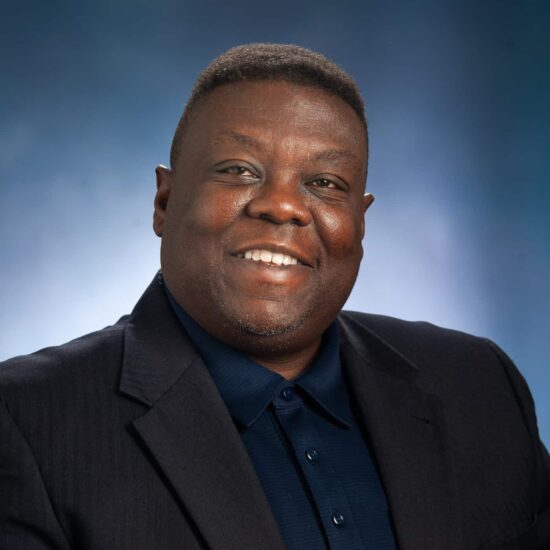 A&M-Commerce Alum Wins 2021 Morphet Dissertation of the Year
The International Council of Professors of Educational Leadership named Dr. Jericah Jackson, a graduate of A&M-Commerce, winner of the 2021 Edgar L. Morphet Dissertation of the Year Award. The award recognizes scholarship in the dissertation stage of advanced academic work in the field of educational administration. Dr. Julia Ballenger in the Department of Educational Leadership […]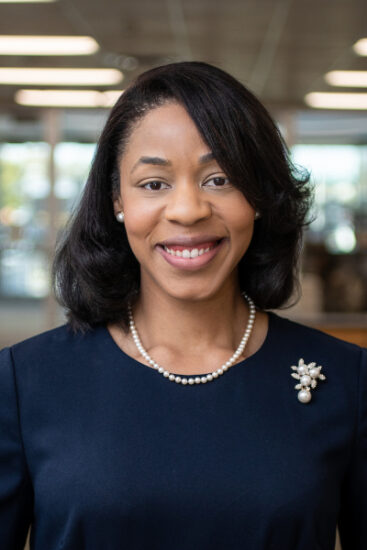 Back to menu
College of Education and Human Services :: Contact
Contact Us
College of Education and Human Services
P.O. Box 3011
Commerce, TX 75429-3011
Back to menu