Department of Sociology & Criminal Justice:: Explore Our Programs
Explore Our Programs
The entirely online Master of Science in Applied Criminology degree meets the needs of traditional students preparing to embark on new careers, as well as those currently working in the criminal justice field and those wishing to pursue professional advancement..
Where It Is Offered
Online
Foreign Language
No foreign language credits required
Total Credit Hours
36 Hours
Thesis Requirements
No thesis required
Back to menu
Department of Sociology & Criminal Justice:: Welcome from the Department Head
Welcome from the Department Head
The sociology degree program provides quality learning experiences to equip students with problem-solving and critical-thinking skills, as well as the social, intellectual, and leadership skills that will prepare them for a global and diverse society.
The criminal justice degree program is designed to establish a broad knowledge base of the three components (law enforcement, courts and corrections) of the criminal justice system. We emphasize the application and integration of theoretical knowledge for addressing social justice and critical issues within the context of the criminal justice system.
We would welcome the opportunity to explore degree options with you.
Dr. Elvira White-Lewis
Department Head and Associate Professor
Back to menu
Department of Sociology & Criminal Justice :: Featured News
News Spotlights
TAMUC Faculty Member Promoted by Mesquite Police, Becomes the Department's First Black Sergeant
Torrey Rhone, adjunct professor in the competency-based Criminal Justice program at A&M-Commerce, was recently promoted to the rank of Sergeant in the Mesquite Police Department (MPD), located in Mesquite, Texas. Rhone becomes the first Black sergeant in the department's 69-year history. Rhone was quoted in a Dallas Morning News article that he feels "overwhelmed and […]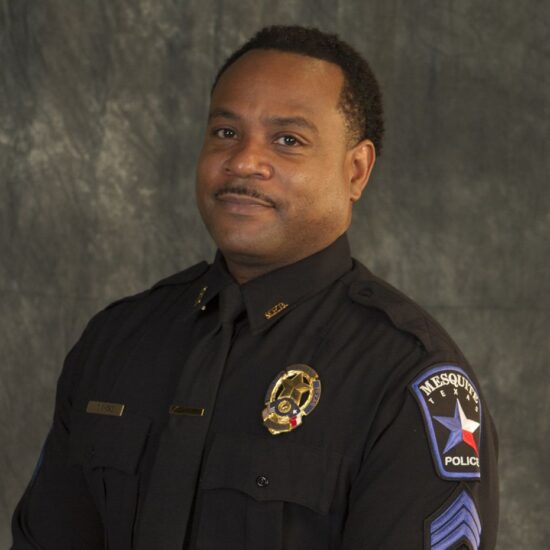 TAMUC Alum Making Waves in Cybersecurity as an Industry Leader
A Texas A&M University-Commerce alum is gaining serious recognition in the world of cybersecurity, and was recently named an industry leader by a national publication. Earlier this year, Heather Gantt-Evans was named one of Security Magazine's Top Cybersecurity Leaders for 2021. This comes after just 10 years in the field, attesting to her skill and […]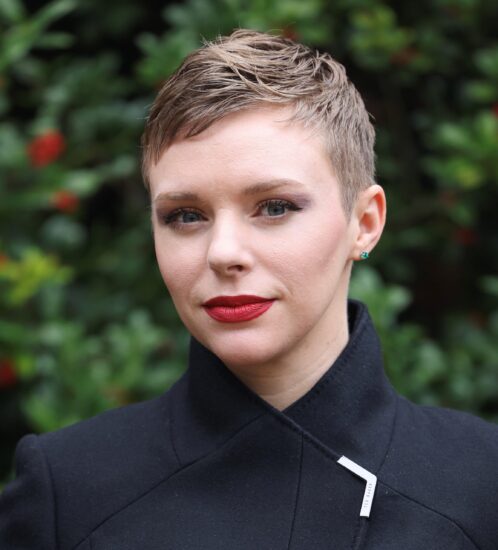 Back to menu
Department of Sociology & Criminal Justice :: Meet our Faculty and Staff
Meet our Department
Back to menu
Department of Sociology & Criminal Justice:: Contact
Contact Us
Department Sociology and Criminal Justice
P.O. Box 3011
Commerce, TX 75429-3011
Back to menu
Department of Sociology & Criminal Justice:: Request info
Back to menu