Educational Leadership :: Easy Links Giving copied not edited
Back to menu
Educational Leadership :: Welcome from the Department Head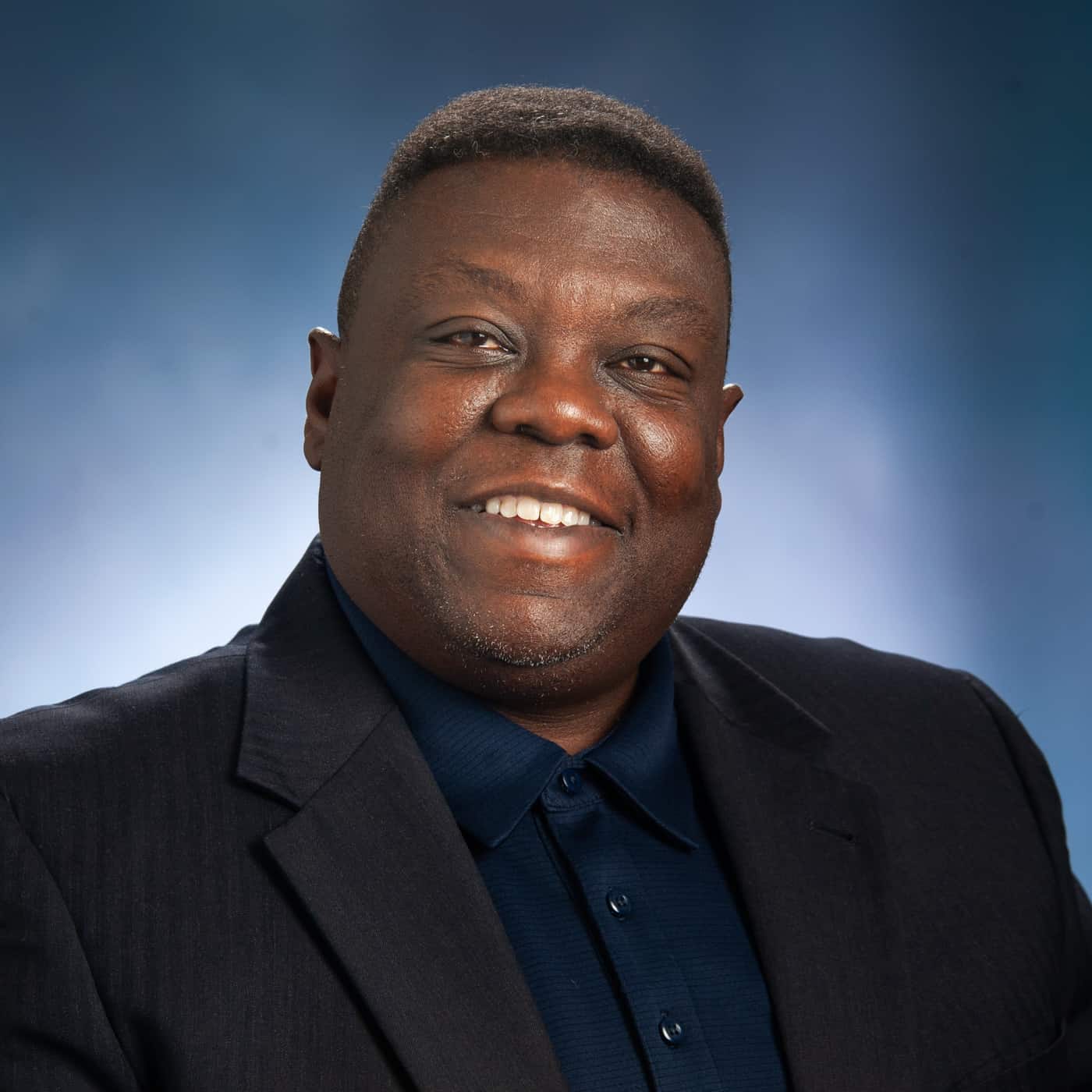 Welcome from the Department Head
The Department of Educational Leadership graduates more than 200 students each year and is one of the largest administrator preparation programs in the state. Faculty utilizes a variety of innovative teaching processes to reach a diversified student population across the state.
Texas A&M University-Commerce has one of the highest graduation rates among Texas public institutions for doctoral programs. The Department of Educational Leadership ranks near the top in Texas in the preparation of K-12 Principals and Superintendents. Our programs are designed for the working practitioner while holding to the highest standards of scholarship and professionalism.
Dr. Nate Templeton
Interim Department Head and Associate Professor
Back to menu
Educational Leadership :: Explore Our Programs
Explore Our Programs
The Doctor of Education degree in Educational Administration emphasizes K-12 public school administration. This program is one of the only online doctoral programs in the state.
Where It Is Offered
Commerce, Online
Total Credit Hours
60 Hours
Thesis Requirements
Dissertation required
Back to menu
EDL Student Resources
STUDENT Resources
Access resources relevant to students in the Educational Leadership program.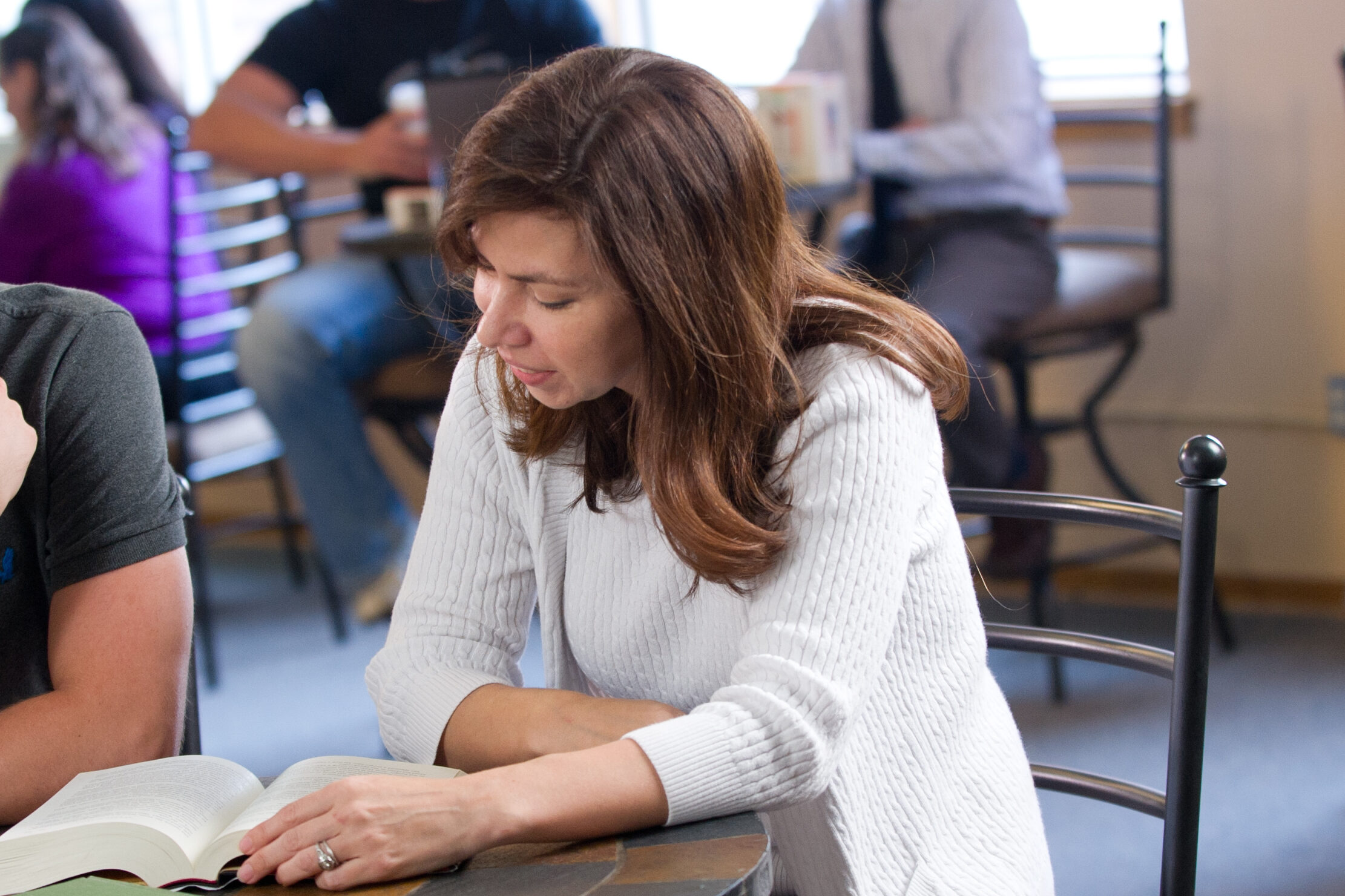 Back to menu
Educational Leadership :: Featured News
FEATURED NEWS
Back to menu
Educational Leadership :: Meet our Faculty and Staff copied not edited copied not edited
Meet our Department
Back to menu
Educational Leadership :: FAQS copied not edited
Frequently Asked Questions
Is the master's degree in educational technology leadership offered online?
How do I apply for financial aid?
First complete and return the Free Application for Student Financial Aid to the Department of Education. Second check with the school's financial aid department to complete any required documentation. Then complete and return all required forms to the financial aid office of the particular college/university.
For more information, visit How to Apply for Financial Aid.
When will my application be reviewed for Admission?
How many students are normally accepted into each program? What is the rate of acceptance?
What are the Department of Educational Leadership beliefs?
We believe faculty lead by example.
We believe department success is directly attributable to individual program quality and competitiveness.
We believe that high-quality programs are achieved through faculty expectations that instill academic rigor, specific measurable outcomes, student accountability and deliberate evaluation and feedback.
We believe that faculty have a major role in mentoring student entry into the ranks of academia.
What is the Department of Educational Leadership vision?
The Department of Educational Leadership at A&M-Commerce envisions exemplary programs that challenge highly qualified students to excel in their respective disciplines and careers through engagement in a rigorous and transformative learning environment linking theory to practice while expanding the knowledge base of the learner, the profession and the respective academic discipline.
What is the Department of Educational Leadership mission?
Can I check my admission status?
You can check your admission status online through our My Leo system.
Just click on "Registration/Student Information Access". Enter your Student I.D. number (Social Security Number). Your initial PIN number will be your six-digit birth date (MMDDYY). You will be asked to change this PIN number to another six digit number.
Under "Student Records" click on "Application Status". Select the term for which you have applied.
Note: If departmental approval is the only missing item, all documents have been received and the file is with the department for review and recommendation.

Back to menu
Educational Leadership :: Contact
Contact Us
Department of Educational Leadership
P.O. Box 3011
Commerce, TX 75429-3011
Back to menu
Educational Leadership Department:: Request more info
Back to menu