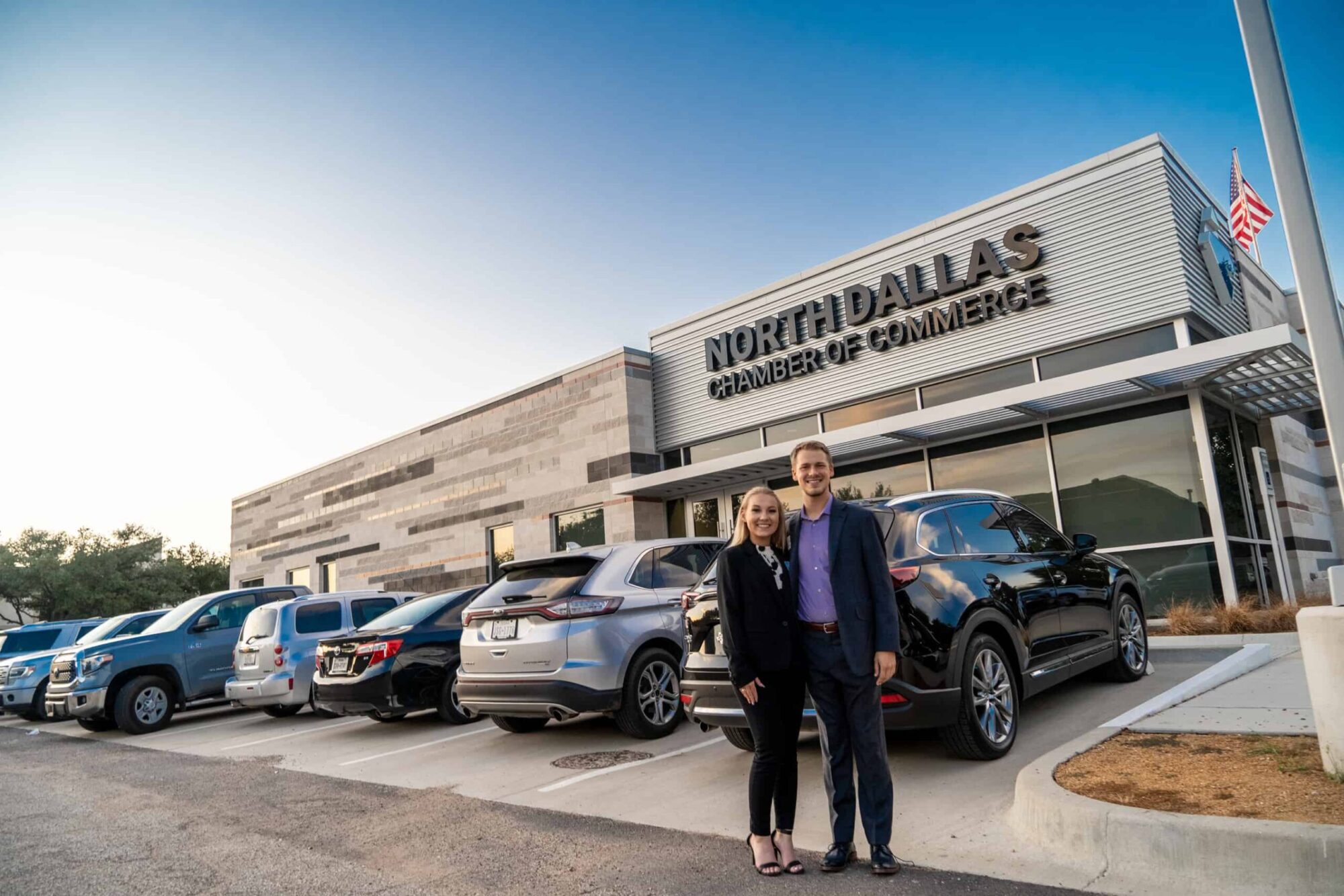 Venture College :: What We Do
More than just business
Entrepreneurship is more than just starting a business -its about creating value. From educators running an after school program, college students creating a side hustle, or an engineer creating a gadget, the root of Venture College is a desire to solve problems and be creative in the ways we create value.
Lion's Innovation Showcase
Come celebrate the entrepreneurial spirit at A&M-Commerce. Every spring our university comes together to showcase what we're made of. Open to all students, faculty, staff and high school youth, the Lion's Innovation Showcase lets you display your innovative products and services to real investors. Compete in one of ten categories for your chance to win cash prizes ($2,000/category). Discover how you can become a part of the showcase.
Lion's Den
Students, faculty and staff pitch their ideas to potential donors each fall. These funds help further develop and advance our projects (e.g., travel, materials, prototypes etc.). Each year we use these funds with the goal of completing our projects by the end of the spring semester.
Networking Nights
We want our students to excel. Meeting with industry leaders is one way we're making this happen. As part of The Aurora Initiative, Networking Nights enable our students to learn from industry experts. Students present a 2-minute pitch of their idea to investors and spend the evening networking with them. In Fall 2019, Venture College held its first Networking Night at the North Dallas Chamber of Commerce. Over 80 guests participated in the event.
Back to menu
Venture College :: CENTER FOR BUSINESS EXCELLENCE copied not edited
The Aurora Initiative
The Aurora Initiative is designed to help guide students, faculty and staff to execute projects that generate social and/or economic value. Using the Lean Launchpad methodology, students refine their project ideas by actively researching, interviewing sources, networking and finding resources. This experience concludes with students pitching their value-creating projects to potential donors with the intention of obtaining financing to advance their projects to a pre-launch stage.
A Holistic Approach
Back to menu
Venture College :: Welcome from the Dean of the college of business
Welcome from the Director
Welcome to Venture College, a space dedicated to INSPIRE, INNOVATE and IMPACT! During the Fall 2019 semester, an interdisciplinary group of dynamic students came together and founded The Aurora Initiative, a space where members of the Texas A&M University-Commerce community learn and execute their creative and innovative projects that are geared at creating economic and/or social value. In the process of 'learning by doing' and obtaining support from amazing alumni, faculty, staff, and local organizations and community leaders, these students are learning how to disrupt markets and solve social problems. If you have a value-creating dream you are wanting to pursue or you want to help others in pursuit of their dreams, please don't hesitate to connect with us!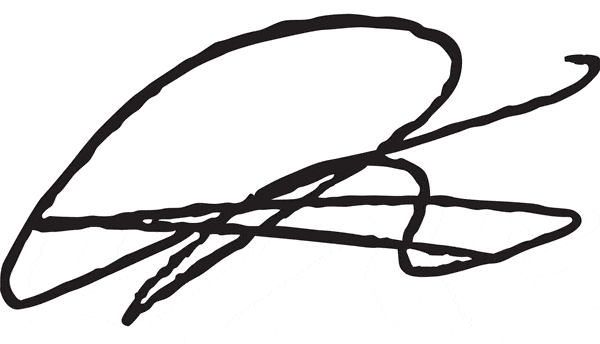 Mario Hayek, PhD
Director, Venture College
Interim Dean, Professor of Management
Back to menu
Venture College :: Mission and Vision – COB copied not edited
Mission
The mission of Venture College is to inspire and enable an innovative value-creating community.
Back to menu
Venture College :: Dean's Office Contact Information COB copied not edited
Contact Us
P.O. Box 3011
Commerce, TX 75429-3011
Back to menu